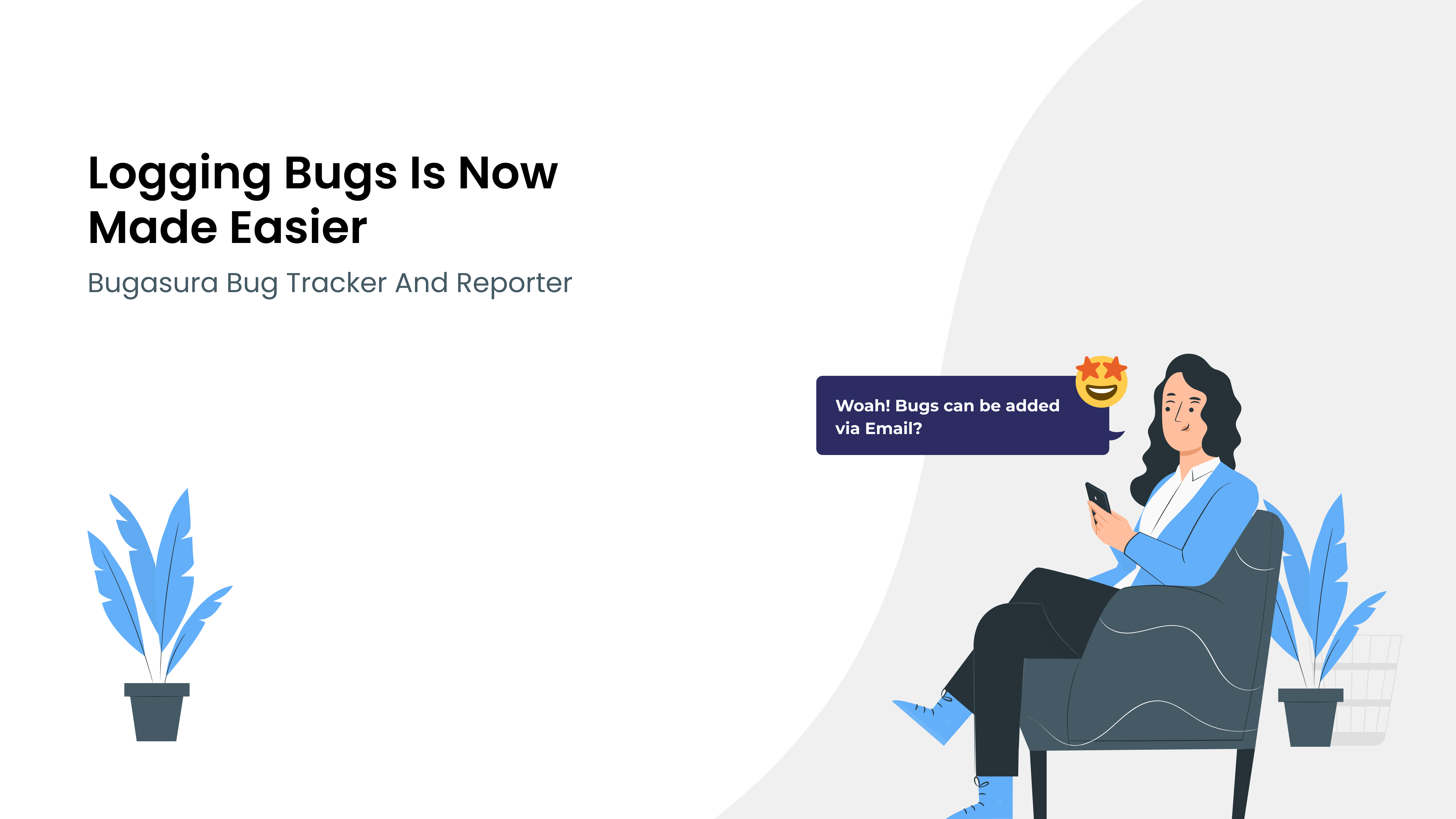 Bug Reporting Made Simpler
You can now send emails to report issues. Compose an email with the bug's summary and necessary details, which will be reflected on the tracker automatically. Here are some simple guidelines for reporting bugs via email.
Log Bugs via Email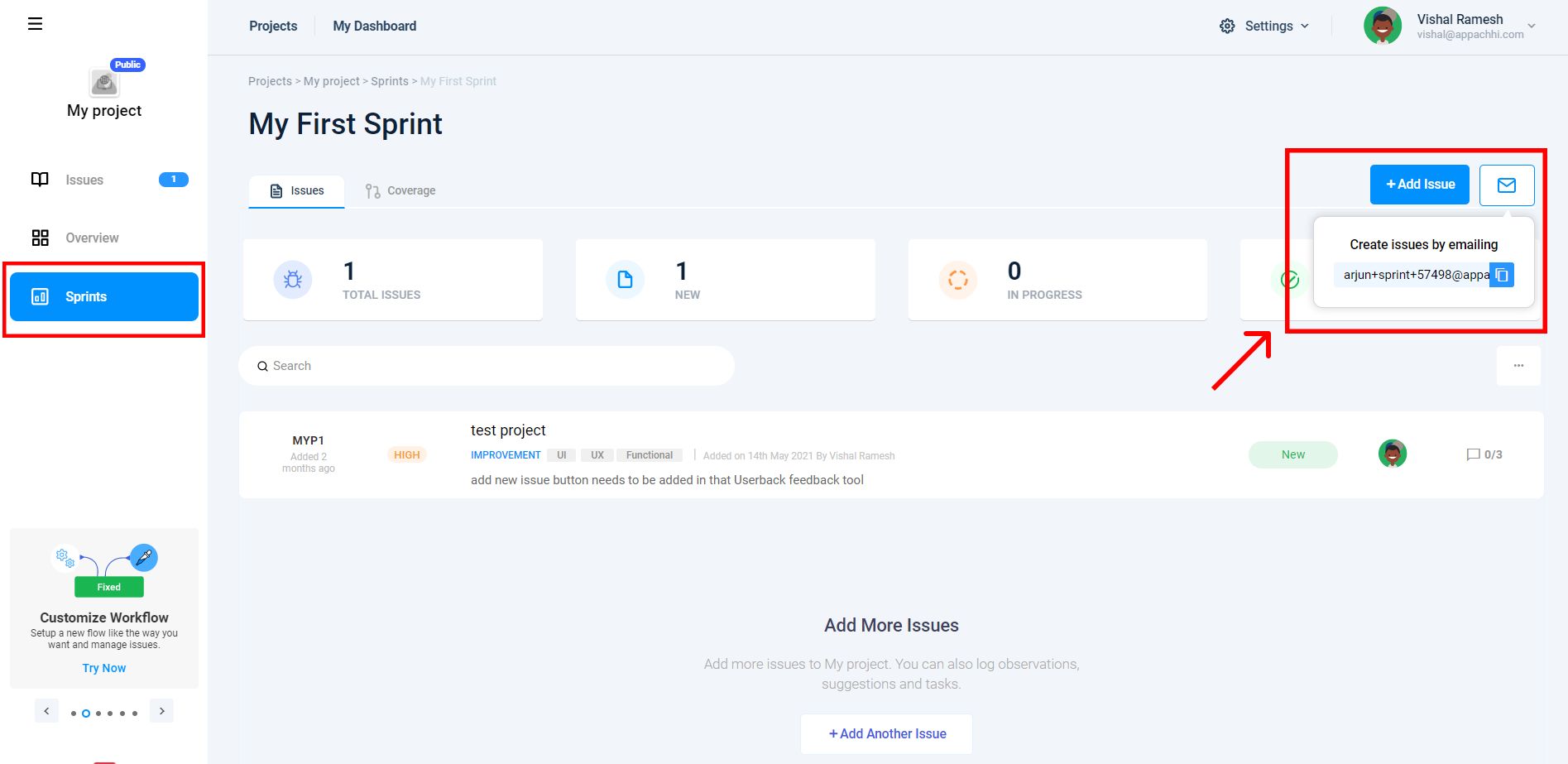 Step 1:
You will be able to access the email ID by clicking on the icon next to "Add Issue". You can either add issues to a specific Sprint or to the latest sprint. The icon to copy the email will be on the Issues page and also under the Sprints page. On clicking, the email ID would be copied to the clipboard.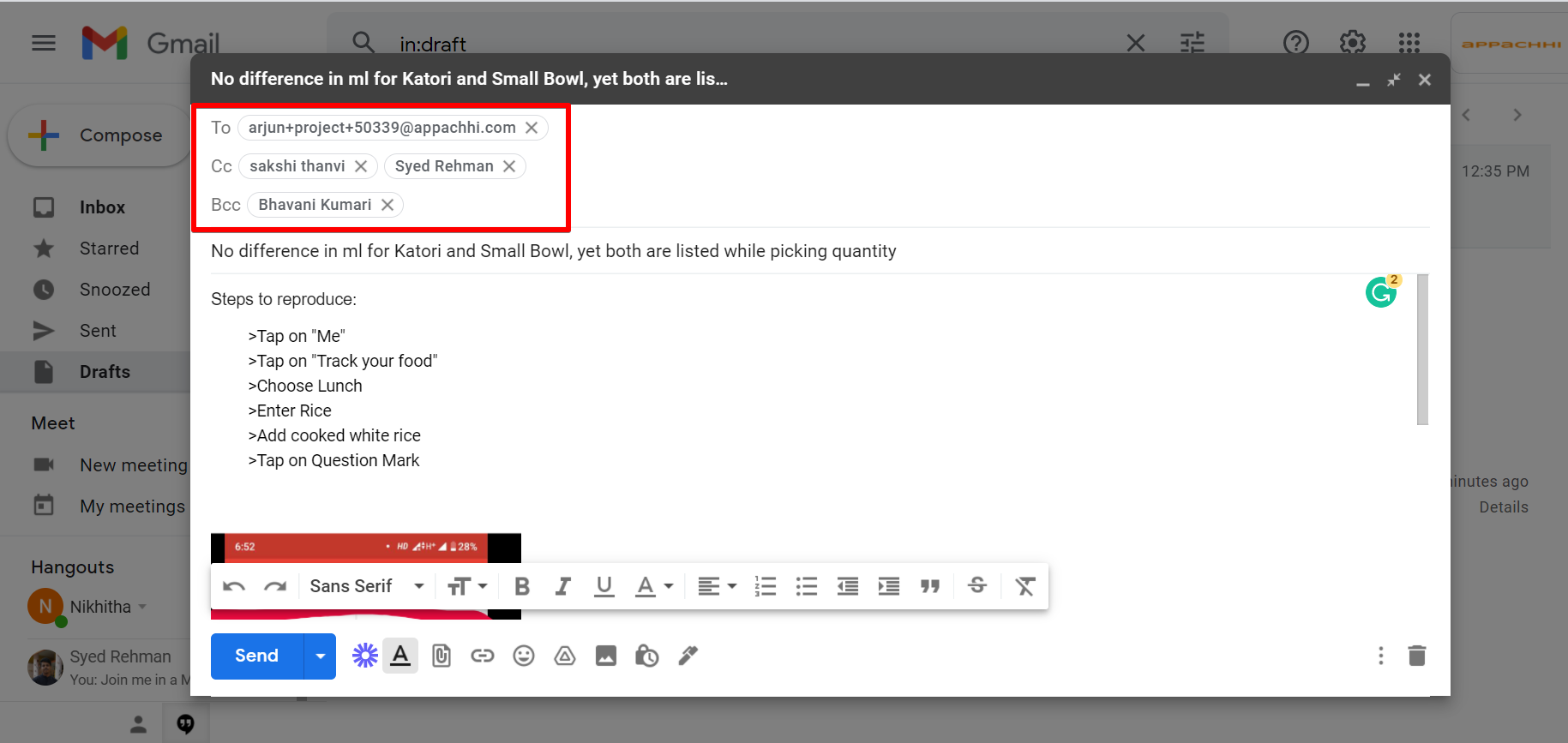 Step 2:
Compose a new mail by adding the copied email ID under the recipient's field. The subject of the Email would be added as the Bug Summary in the Issue tracker. You can also assign the issue to another user by adding their IDs by CC and BCC.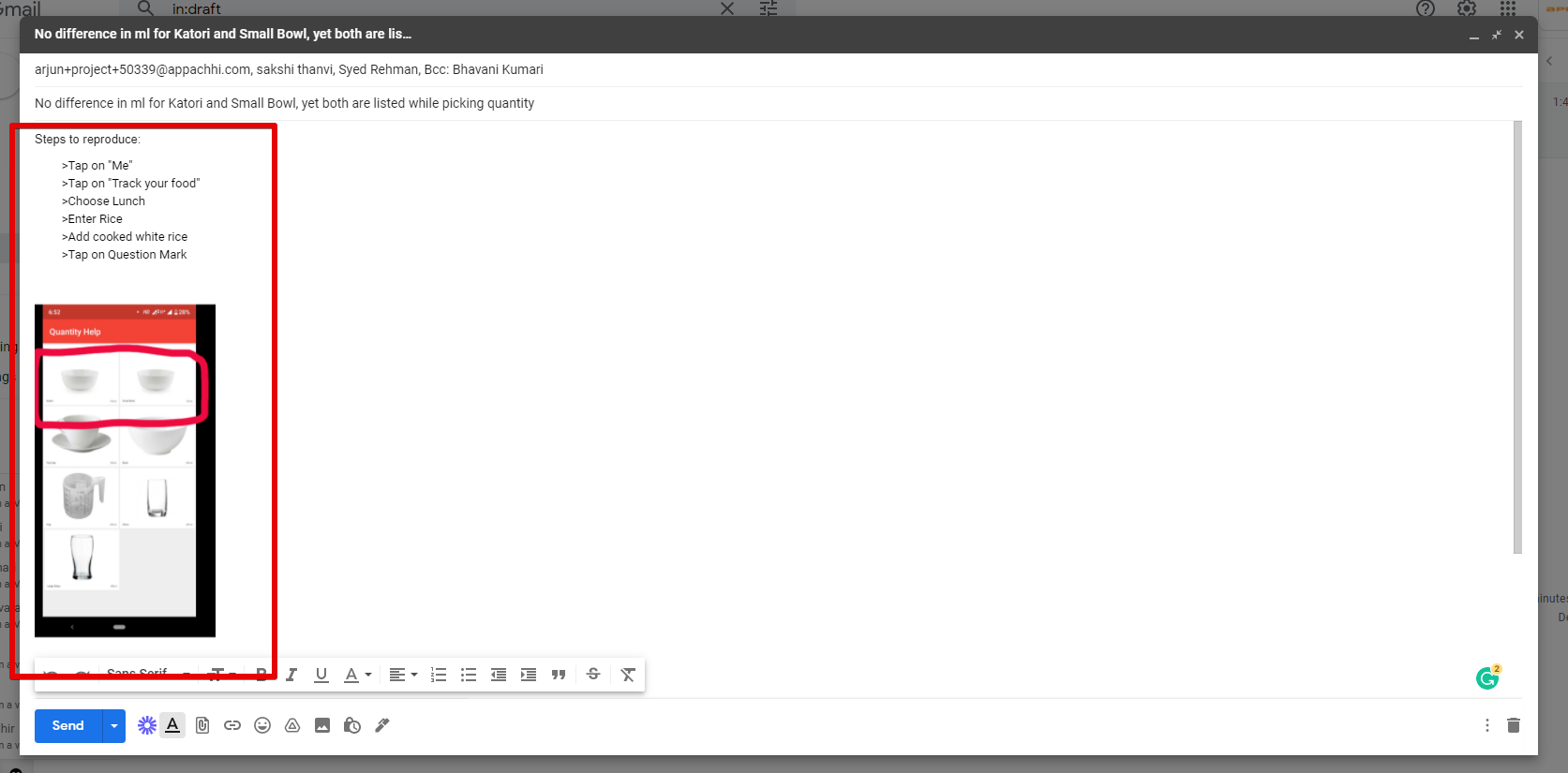 Step 3:
Under the content of the Email, you could describe more about the bug. Try adding steps to reproduce if any with inline images and gifs that would be added in the tracker.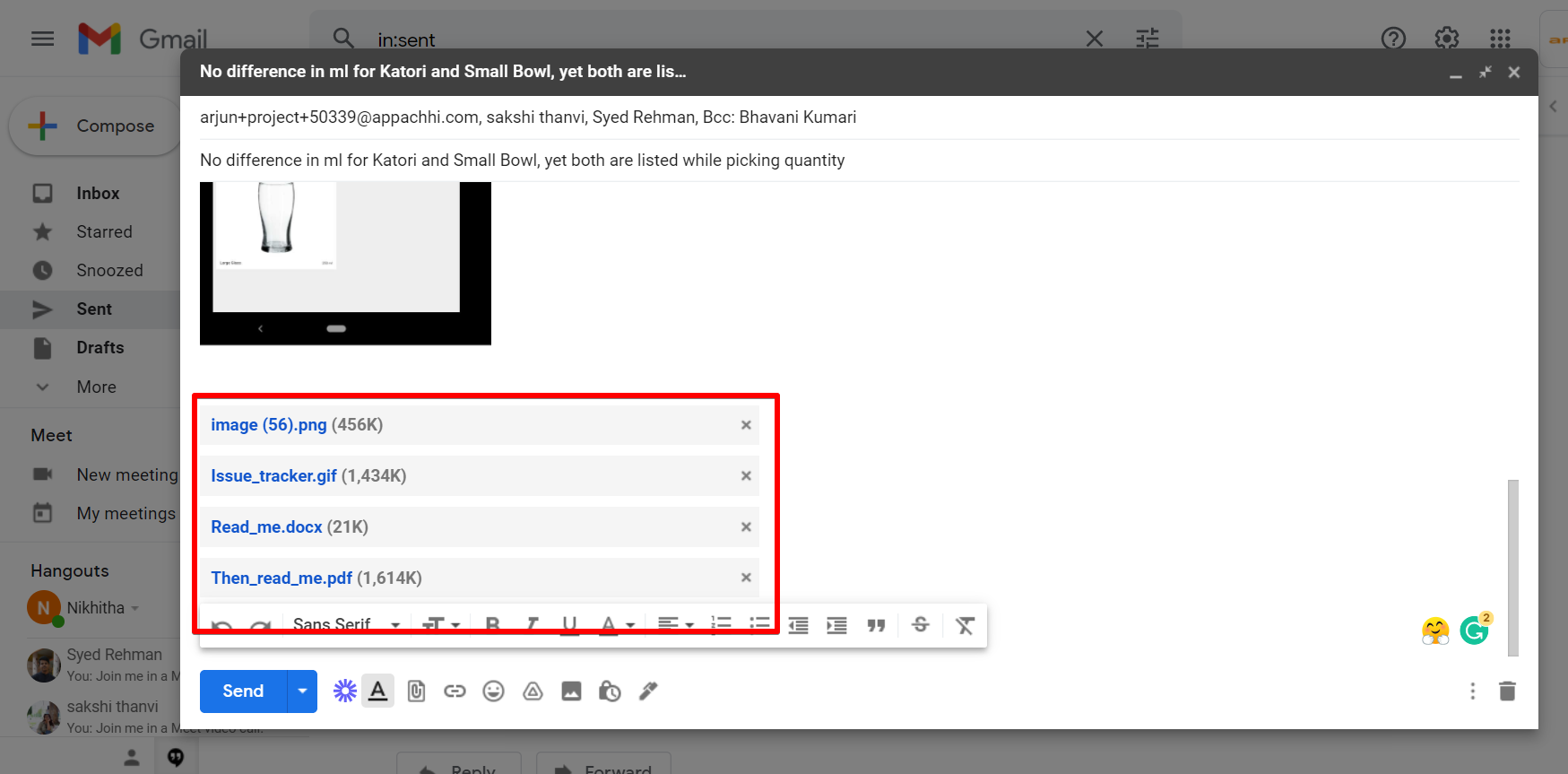 Step 4:
You can also upload attachments as required in the form of images, pdf, .docx and/or .txt before sending out the mail.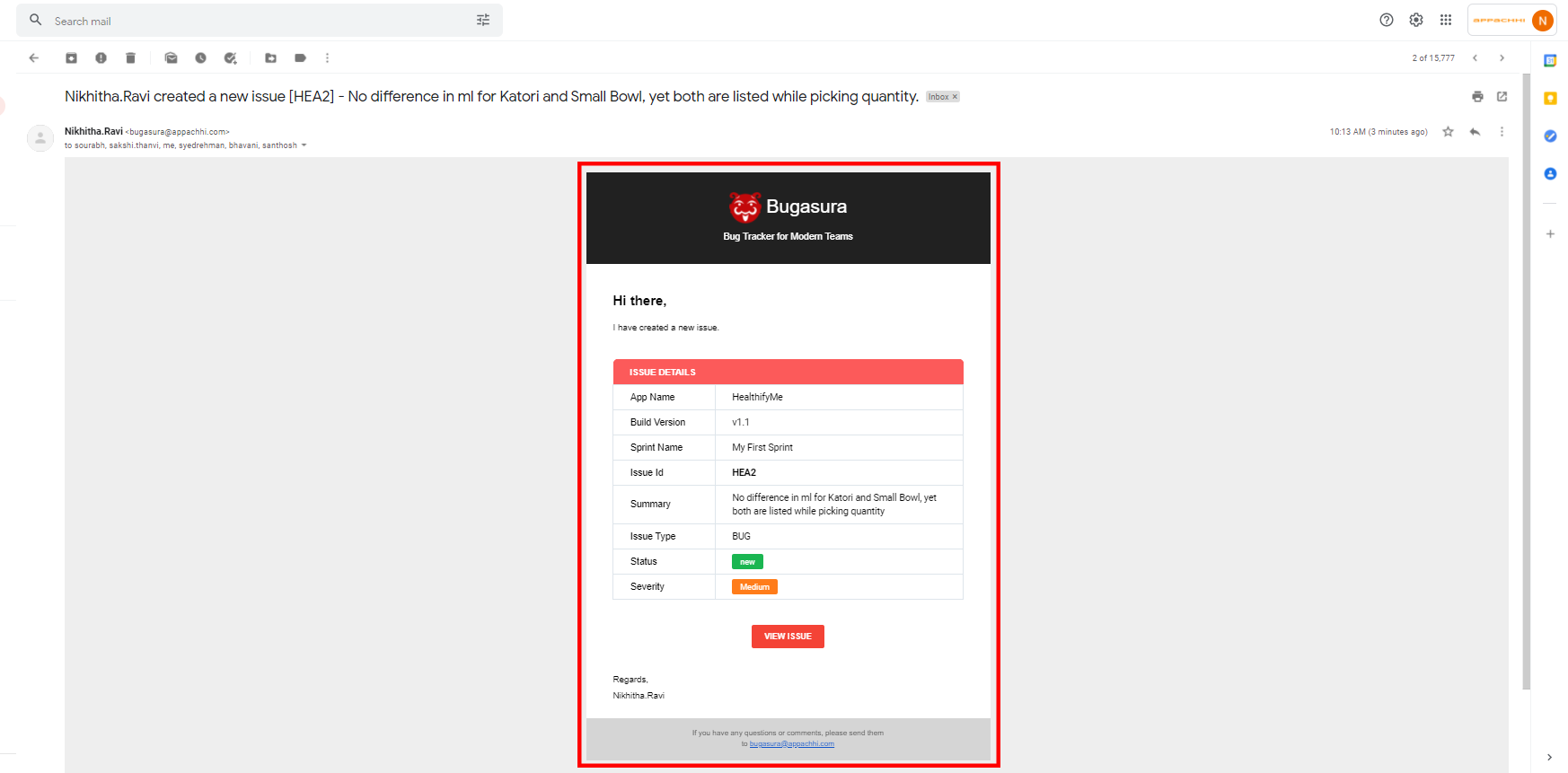 Step 5:
Once all the necessary details are added, on sending the email, it would successfully create an issue and a confirmation mail from the team is also shared with you.

Try it Now!
Here is a sample issue we have created for you with all the fields added. Copy the Email ID from any project you have created and send out the mail with these contents to know how this would work. Feel free to reach us if you have any questions over the intercom.
FROM
ameliannoah@gmail.com
TO
report+project+232@bugasura.io (Add email ID for the project you wish to add the issue to)
CC
sophialucaas@gmail.com, james61@gmail.com
BCC
olivia.william56@gmail.com
SUBJECT
Unable to login
CONTENT
Whenever I try to login to the platform, there seems to be a lag and then the screen freezes. Please fix this as priority



ATTACHMENTS
Readme.pdf, then_read_this.docx